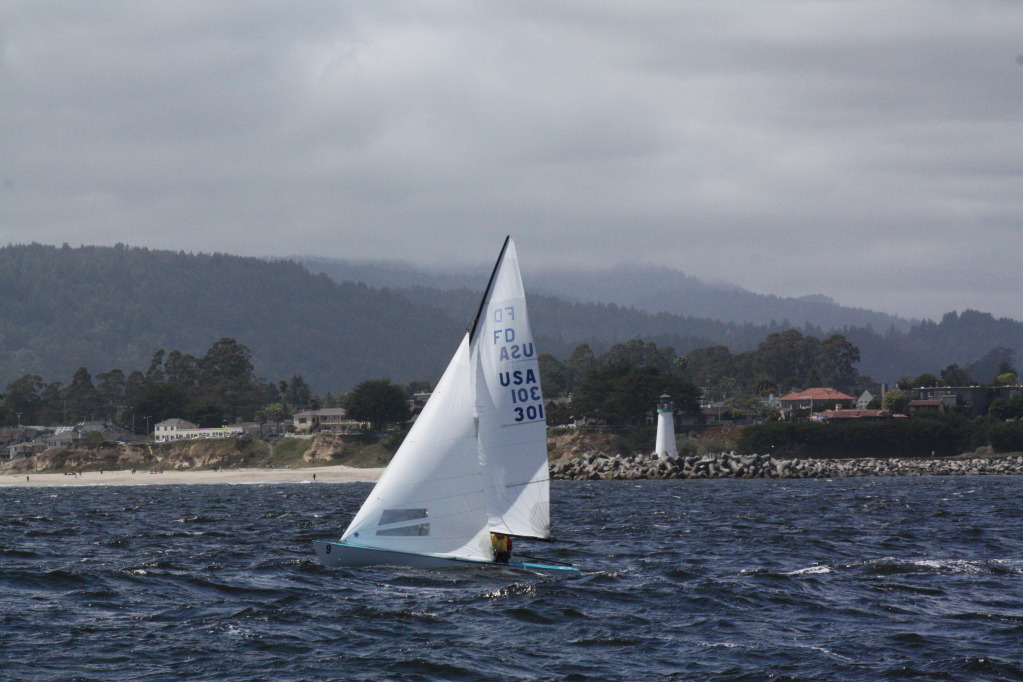 The 2014 North Americans will be held April 25-27, at the St. Petersburg Sailing Center in downtown St.Petersburg, FL. Many know that three FD Worlds have been held at this site, 1962, 1997 and 2006.
April is a great time to sail in St.Pete, and the Center is an easy place to stage a regatta. There will be three days of great racing in the Bay east of the city, a evening at Chez Robson and plenty of things going on for those staying near the Center.
Early registration is appreciated, looking forward to seeing as many as possible in April.  Notice of Race can be downloaded here.
All the best, Lin