The 2022 FD North Americans will be held at Canandaigua Yacht Club in Canandaigua NY onJuly 29th – 31st. Located in the Finger lakes of Upstate New York, nearly all FD sailors who have sailed on the east coast or at a national level in the history of the FD class are likely familiar with CYC as the hosts of the over 50 consecutive Cannonball Regattas, as well as many NA and Nationals over the history of the class. For much of that time, the Gorbolds were active (and fierce) competitors on that lake, and this years NA will feature Jonathon Gorbold as PRO with Anna assisting.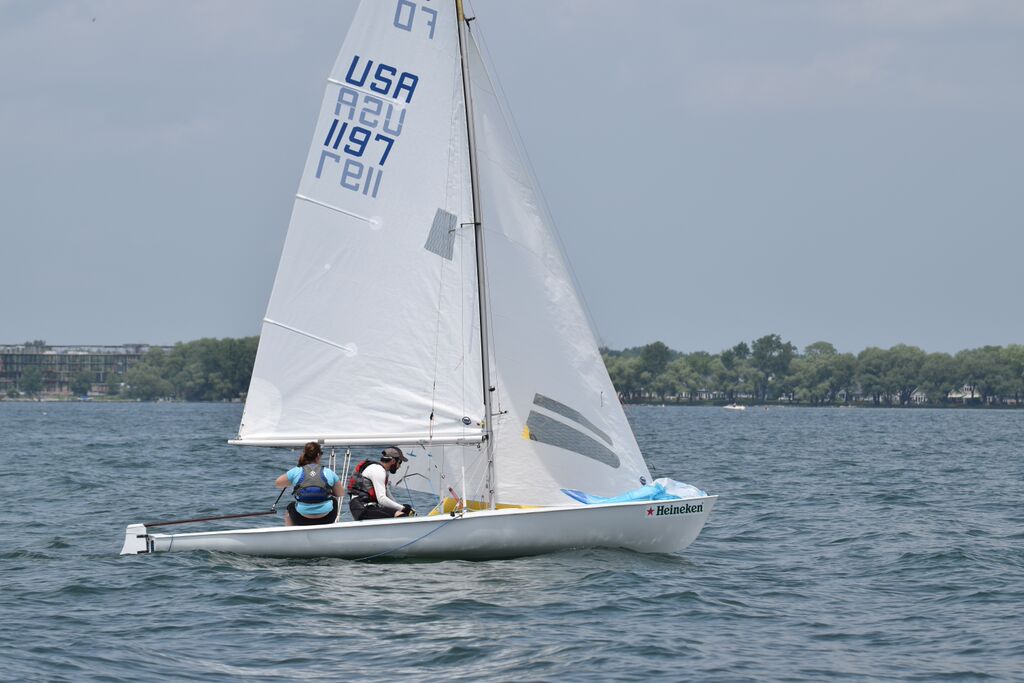 Canandaigua Lake is a wonderful sailing location with plenty of room at nearly 16 miles long and 1.5 miles wide with no hazards in our sailing area. We often have a medium wind that is steadier than you might expect but still features some of the shifts that keep lake sailing exciting. And there is something great about finishing a day of sailing and not having to rinse salt off of everything.
In addition to the lake, CYC is a beautiful club, with great water access (you can hoist or ramp launch), easy and secure boat storage, and a long history of running quality sailing events. The club itself is the perfect combination of low key yet well equipped, having a full bar and dining room while also allowing camping on the grounds and plenty of space to bbq and sit around the fire at night.
In addition to Cannindagua hosting the NA's, Cazenovia Yacht Club which is located about an hour and half east, will be hosting their long running Cuspidor regatta the prior weekend (July 23rd and 24th). For anyone with the vacation time to spare, a week or so exploring this region of New York while being able to sail two regattas in two nearby locations sounds like a dream come true.
In Both Canandaigua and Cazenovia, the sailors, members and staff are warm and welcoming and we look forward to seeing as many of you as possible at these events.