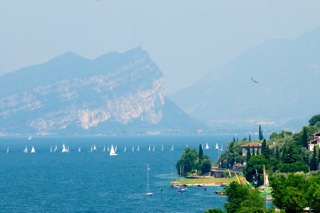 The 2011 FD World Championship finished up on Friday with HUN 70 taking top honors, closely followed by DEN 21 and NED 26 Results from both fleets can be found here.
The early 09:00 start did not work out as the morning northerly continued to slowly die out and the race was first race was abandoned. The fleet went ashore with racing postponed. Then return to the course at noon, but no racing started untill 14:00 at which point 3 races were run for both fleets, making for a very long day, but the scheduled 9 races were run.
There was a lot going on and we should be getting more descriptions, photos and wrap ups from contestants. Check back with us over the next few days and we should have more details.